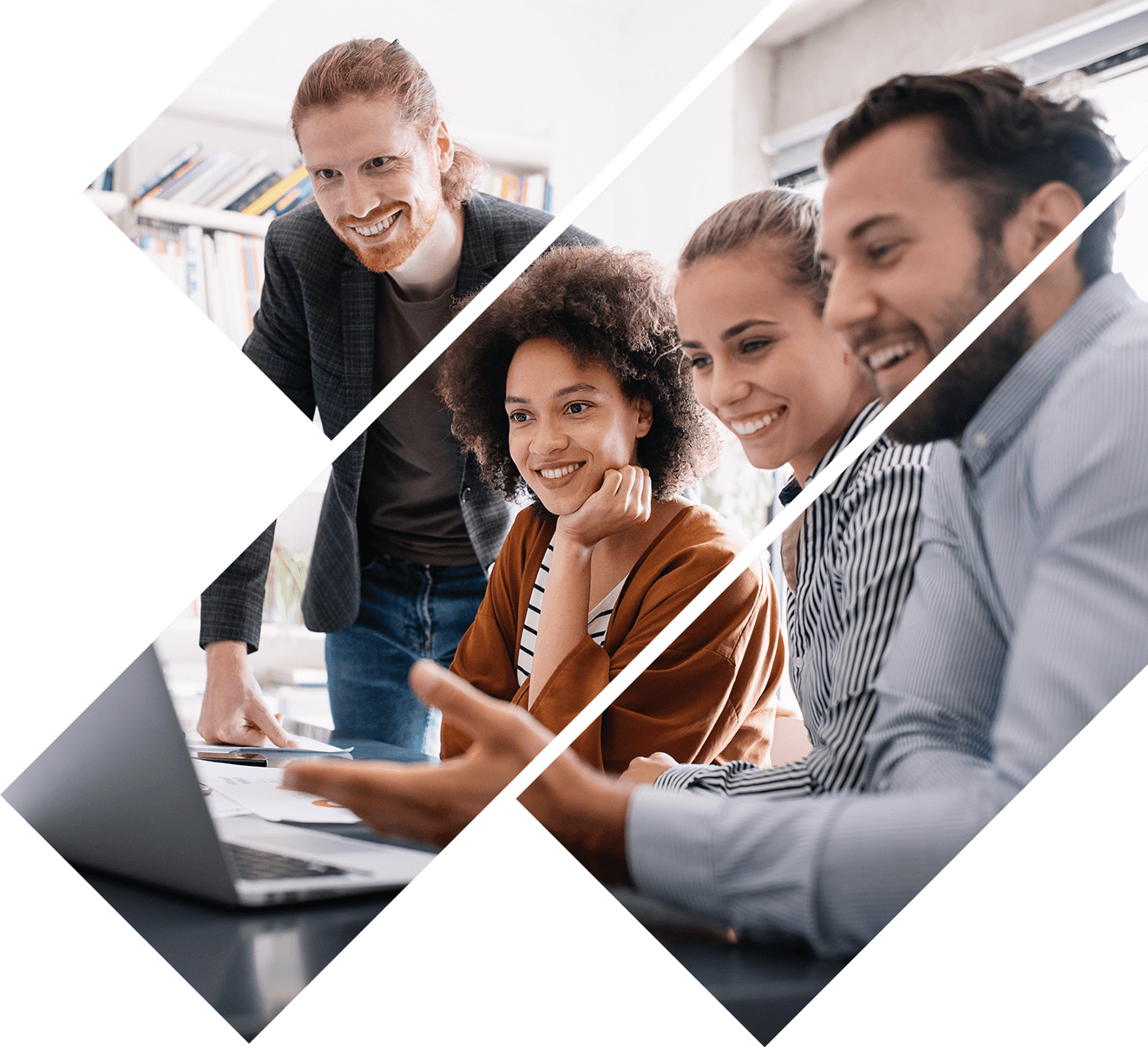 3 Pillars of Leadership
Solid leadership starts with your own self awareness
3 Pillars of Leadership
Get Started on Your Leadership Journey Today!
A Harvard study that defines leadership as "the capacity to build multiple relationships toward a common purpose" found that 85% of a leader's success is attributable to personal character. The 3 Pillars of Leadership understands that there is a fine line between personal and organizational leadership. Our services are for leaders committed to the integration of mindfulness-based practices throughout their workday and creating a foundation for productivity and creativity in thinking. Being able to understand how you relate to others, and how they relate to the world, will only help your ability to lead effectively.
Future-proofing your organization and securing a leadership pipeline starts with developing and retaining the most learning-agile, high-potential employees. There is no question that effective talent management requires a two-way street. It starts with an organizational view of potential leaders through the pipeline and ends up propelling high performers to greater heights by understanding their individual needs as well.
This includes knowing what it looks like from inside each person's career path so you can attract top young professionals while also retaining them better than ever before.
If you are looking to further cultivate your leadership skills and develop people, cultures, values, and vision, then you've come to the right place. Our team provides mindful leadership training and coaching for individuals and organizations with the ultimate goal of enhancing team productivity. Contact us today to learn more and get started!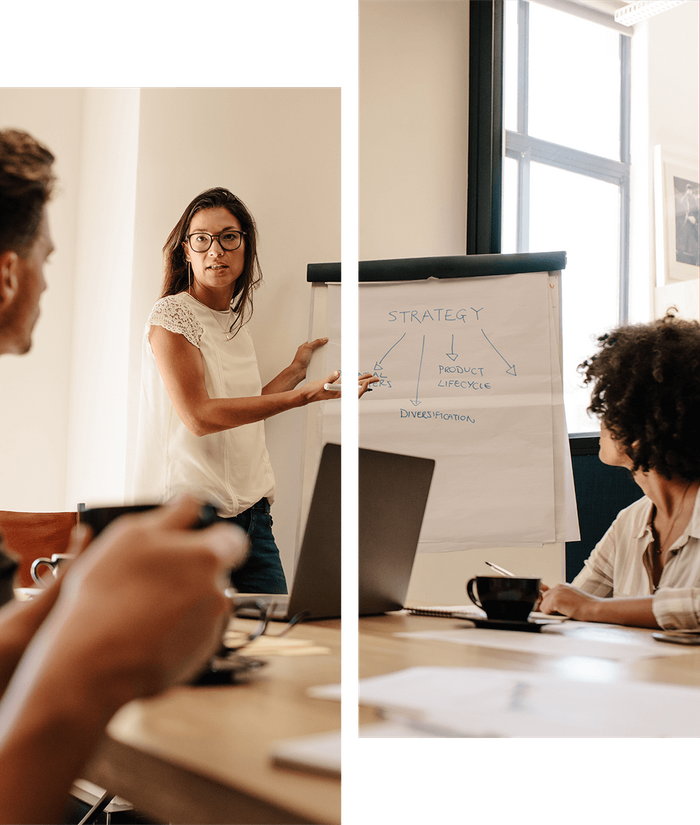 What 3 Pillars of Leadership Can Provide You
Our leadership training helps you cultivate and strengthen a variety of skills that empower you to be the best leader you can be. How we do business is evolving at break-neck speeds. It's more important now more than ever to work with 3 Pillars of Leadership to learn how you can evolve with it. You'll learn how to manage your stress and responsibilities as a leader while guiding others through difficult situations, stress, and general uncertainty. Becoming a better leader not only helps your business be successful but also everyone under your leadership.
Skills and benefits you'll gain with our training include:
Developing an emotional quotient (EQ) and emotional intelligence (EI) for personal and professional growth
Increased capacity for productivity
Creating a high return on investment
Leading with innovation and clarity
Gaining a greater sense of self-awareness
Get in Touch Today
A business needs to focus on the values and the vision of the organization. It is imperative to create a culture for the people that work for you (the team) to feel that they too are representing those values. We work with the managers of teams on the HOW part of building the team's connection to the organization. Enhance your skills for personal and professional success in building the team-up with 3 Pillars of Leadership.