3 Pillars of Leadership is an executive coaching and consulting firm that helps leaders at all levels of your company. Our clients come from diverse industries such as technology, hospitality, education, gaming & retailing to name just a few! We work with senior managers (including C-suite leaders) down through high potentials or emerging talent on their team.
A leader is someone who has the ability not only to lead their own life but also takes charge when leading others whether they are employees or customers alike. This could be seen as one way Dr. Debb Oliver heads her team of executive coaches & consultants by providing mindfulness training so people will have more control over what goes into action rather than just letting things happen without any say-so!
The company's executive coaching and consulting is focused on Mindful Leadership: the courage to confront and shift self-limiting mindsets that undermine personal effectiveness. Dr. Debb Oliver leads a team of experienced coaches who develop leaders with strong self awareness, agile decision making skills for business strategy development in today's fast paced environment where relationships matter more than ever before as we all strive towards sustainable performance at work!
3 Pillars of Leadership opened it's doors in 2012 with the company name Ladytude focusing on women entrepreneurs and their leadership development. Now 3 Pillars of Leadership has expanded their reach and begun work within the leadership community to include business and industry leaders at every level. They are helping companies grow by creating an environment where people can thrive as they strive for success together!
Based on the pillars of awareness, mindset of possibility, and values and goals, the organization offers a selection of in-person and online leadership courses as well as coaching services. By learning to recognize and leverage their own strengths, leaders are empowered to become more self aware and build a growth mindset.
Our Talented Leadership Trainers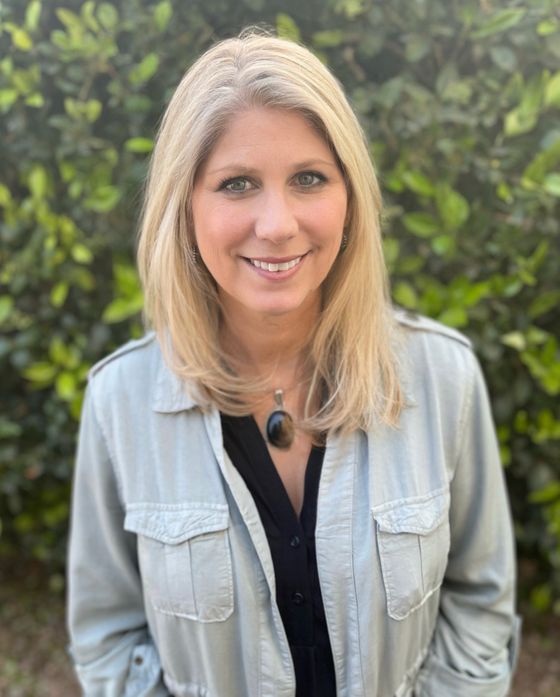 Dr. Debb Oliver
Dr. Debb Oliver is Founder and CEO of 3 Pillars of Leadership Consulting, a mindful leadership consulting and executive coaching firm. She is a highly experienced executive coach, consultant, and coach supervisor and leads her team in developing mindful leaders to be attentive and present with themselves, (including their physical well-being), other people they engage within the organization or system(s) that employ them.
Debb's work is about helping leaders become more mindful and flexible in their approach to leadership. Through reflective practice, they can increase self-awareness of how it affects them on both personal levels as well team/organizational ones - knowing when a change needs made or situation handled differently than before because there has been an insight into some new way which will lead towards greater success!
Debb's commitment to the practice of mindfulness and coaching guided her to lead the development of the Mindful Emotional Intelligent Coaching Framework. This scaffolded approach to coaching provides the opportunity to create a synchronization of attention of both mental and emotional energy directed at the development of the person being coached.
Debb spent many years in the Executive Director role of non-profit management and in the corporate world consulting with leaders in the education space both nationally and abroad. She is the co-editor and co-author the book Leading Schools with Social Emotional Academic Development (IGI Global) and the author of The Learning Transformation: A Guide to Blended Learning for Administrators (Lead & Learn Press). She holds an Ed.D. in Leadership.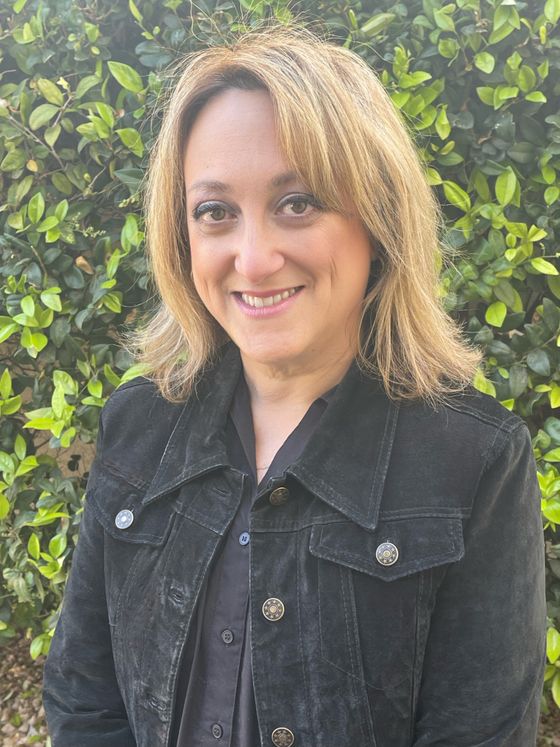 Dr. Michele Robinson
Michele Robinson, Ed.D., has been a school superintendent for 13 years successfully leading districts in Nevada, Massachusetts, and New Jersey. She has extensive experience in engaging community partnerships, improving educational outcomes for students, and providing for student and adult social-emotional foundations. Michele has engaged community partners to develop employee wellness programs that support the social-emotional development of students and the well-being of staff caring for children and schools.
Dr. Robinson presents a versatile background that encompasses both the traditional public-school environment and forward-thinking approaches to learning which include the integration of technology and 21st Century learning skills into instructional practices. She developed and founded a successful private K-6 school in Las Vegas, Nevada as well as Odyssey Charter High School, an innovative blended learning charter school. She co-founded the Charter School Association of Nevada, a non-profit organization designed to support new and aspiring charter schools in the state. She was appointed by Nevada's Governor to the Governor's Blue Ribbon Task Force. She was appointed to serve on the Nevada Department of Education Common Core Standards (CCA) Steering Committee and acted as co-chair for the CCA Communications Committee. Having participated in numerous legislative roundtables and presentations, Michele worked extensively with state and federal legislators advocating for innovation and educational reform in the state. She co-founded the Bergen County Women in Educational Leadership and Bergen County School Support Network designed to provide support, networking, and professional development in social-emotional learning for school districts in New Jersey. Michele has spoken nationally and internationally on topics related to educational innovation and reform, and leadership and wellbeing.
​Michele earned her Ed.D from Nova Southeastern University in the area of Educational Leadership in which she gained expertise in providing quality professional development and onboarding programming to educational professionals and leaders. She holds an M.ED. in Curriculum and Instruction from Lesley University and a B.S. in Elementary Education from the University of Nevada Las Vegas.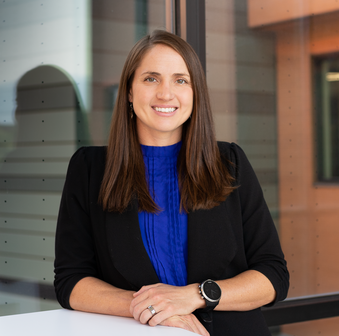 Dr. Jessie Koltz
Jessie Koltz, Ph.D. is the Director of the Professional School Counseling master's degree (MEd) program at Utah State University. She is a Nationally Certified Counselor, Nationally Certified School Counselor, and Licensed School Counselor. Jessie is also the director of social-emotional academic development (SEAD) champions for Mindful SEAD through the Nevada Department of Education and is the president and CEO of the non-profit Mindful Health Initiative.
She has been a school counselor for the past 8 years in various settings. Her research interests include mindful social-emotional academic development and learning, supporting at-risk and minority youth populations with adventure-based counseling and involvement in sports with a focus on mental health support, technology-based interventions and access to youth education and learning with mental health support, and stigma as a barrier to change for at-risk, minority, and student-athlete youth populations.
She loves the outdoors and has supported adventure-based counseling experiences with her nonprofit, Mindful Health Initiative, in the greater Reno area over the past 3 years. Jessie recently earned her Ph.D. from the University of Nevada, Reno in Counselor Education and Supervision, graduated from Penn State with an M.Ed. in Counselor Education and Supervision in 2013, and earned her undergraduate degree from SUNY Buffalo in Psychology and Early Childhood Education in 2011 while competing as a D1 swimmer.
​She is co-author of the Mindful Social Emotional Learning (MSEL) Coaching Handbook.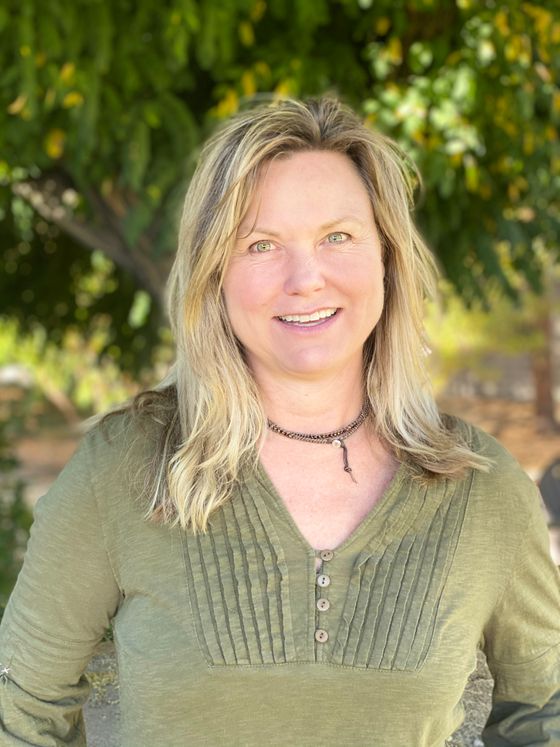 Kristin Robinson
Kristin Robison, MOTR/L is an author and lecturer who has practiced occupational therapy in clinical and school settings for over twenty years. Her unique approach was developed and refined through clinical expertise and real-world experiences to address the social and emotional needs of our youth and to help adults see behavior in a different way so their responses might be more effective.
Her book, "The Secret to Happy" helps adults uncover the why behind behavior and provides practical strategies for adults and children to navigate school home, and social worlds. The Educator's edition of the book will be released this summer to address discipline and teaching in the school setting. Her clinical practice addresses nervous system concepts, including sensory processing and executive functioning, to help manage the behavioral hurdles that make life challenging.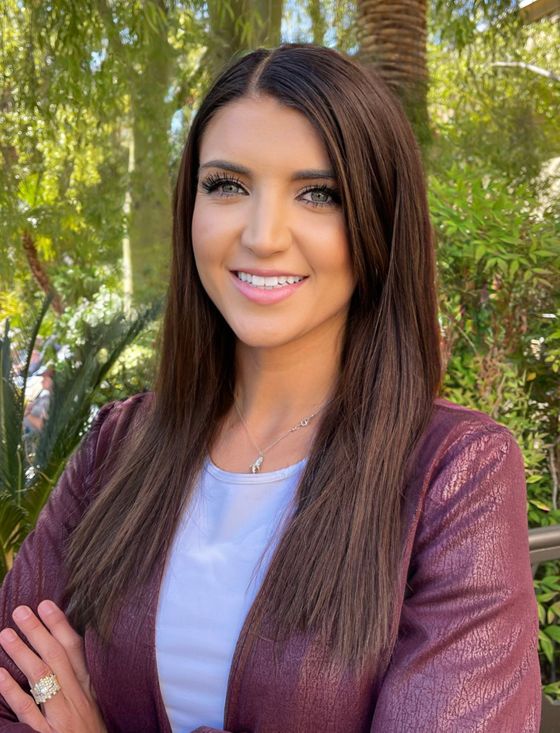 Roxy Laramee
Roxy Laramee, HHP is the Director of Operations at 3 Pillars of Leadership. She has a positive outlook on life that affects every person she comes in contact with. She is dedicated to and passionate about personal and professional development. Roxy excels at building strong relationships with clients and colleagues and leads 3 Pillars of Leadership's talent and overall business operations. Having participated in the MEI Framework Coaching, Roxy understands the foundation of a strong coaching and leadership development program. She works closely with both our coaches and clients to ensure our coaching and leadership development programs are designed and delivered at the highest level of quality and with the greatest impact.
She is a certified Holistic Health Practitioner and graphic designer. Her interest goes deep into learning how to connect on the individual level to bring about positive change.