What Are the Challenges That Female Leaders Face?
Every leader faces challenges, however, women face a different set of challenges when it comes to taking on a leadership role. At 3 Pillars of Leadership, we provide people with the leadership courses they need to confidently take on their roles, despite the many challenges they may face. Continue reading to learn more about some of the challenges that female leaders face and get in contact with us to learn more about how our leadership programs can help you achieve your goals!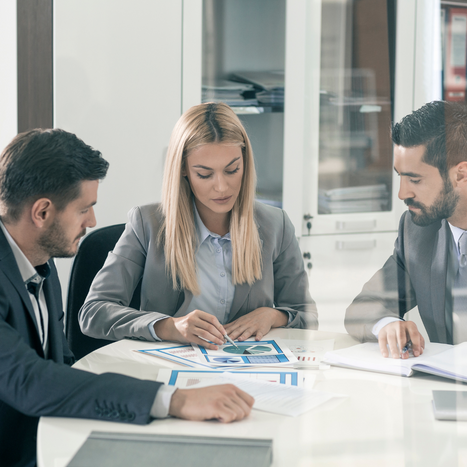 Gender Bias
One of the many challenges that female leaders face is gender bias. This is especially true if a woman takes on a leadership position that may have been previously filled by a man. Gender bias can affect the role and how people perceive a woman's ability to take on the said role. However, female leaders are essential in any industry, and more women are taking on leadership roles! With our guidance, you can get the confidence you need to take on a leadership role and fulfill all the expectations and responsibilities!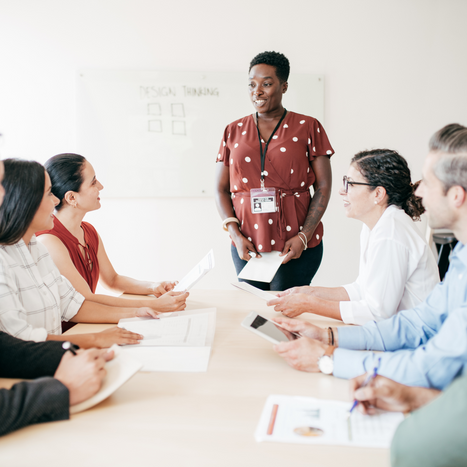 Family Responsibility
Another challenge that many female leaders face is family responsibilities. When it comes to a family, a female is often considered the primary caregiver. If a child is sick or needs something, that responsibility often falls on the mother. This can create a challenge when it comes to leadership roles because a leadership role creates a lot more responsibility. However, many women who are mothers or are a part of a family are able to take on leadership roles and fulfill all of their needs within the role and the family! We can help women learn how to balance their work responsibilities and their homelife responsibilities while taking steps to get closer to their dreams.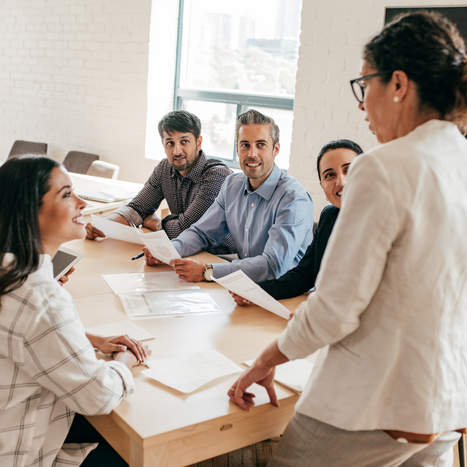 Building Alliances
When it comes to leadership roles, those roles are often filled by people who were elected into that position. As a female, it may be harder to build those alliances you need to create relationships that can get you into those positions. This can often be caused by people not believing that women are capable of taking on that specific role, especially if it is a role that was previously filled by a male. With our programs, we can help guide you to creating those relationships and building those alliances to help you get into those leadership roles that you aspire to be in!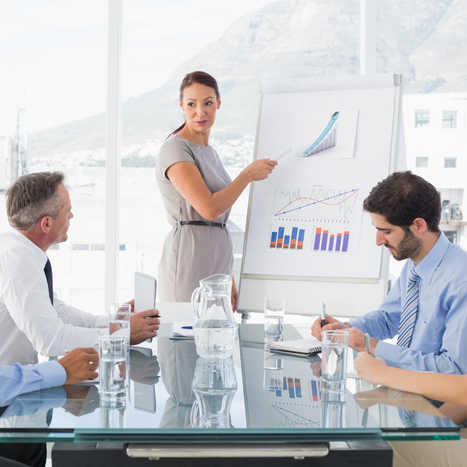 Why Choose 3 Pillars Of Leadership
3 Pillars Of Leadership provides executive coaching and consulting, all done by strong females who have years of experience in the leadership field. We understand how important it is for people to fulfill the roles of their dreams and to be able to take them on confidently. We provide future leaders with the tools they need to be successful!
Everyday, more and more women are beginning to take on leadership roles in every industry. At 3 Pillars of Leadership, we know how important the female voice is in every organization and we help to provide women with the tools they are looking for to take on their leadership roles with confidence. Contact us today to learn more about our leadership training for women!