Leadership Training Courses
Developing the capabilities of those you work with can be challenging, as every individual has their own unique strengths, needs, and desires. Understanding and knowing your own strengths provides the best leverage to provide opportunities for the growth of their strengths and performance.
3 Pillars of Leadership offers an array of in-person courses and seminars as well. While the specific focus of each course may differ, the core concepts and focus of the 3 Pillars remain. The 3 Pillars of Leadership include Awareness, Mindset of Possibility, and Values and Goal Setting. Keep reading to learn more about the different in-person leadership courses we offer, then contact us today for help becoming the best leader you can be.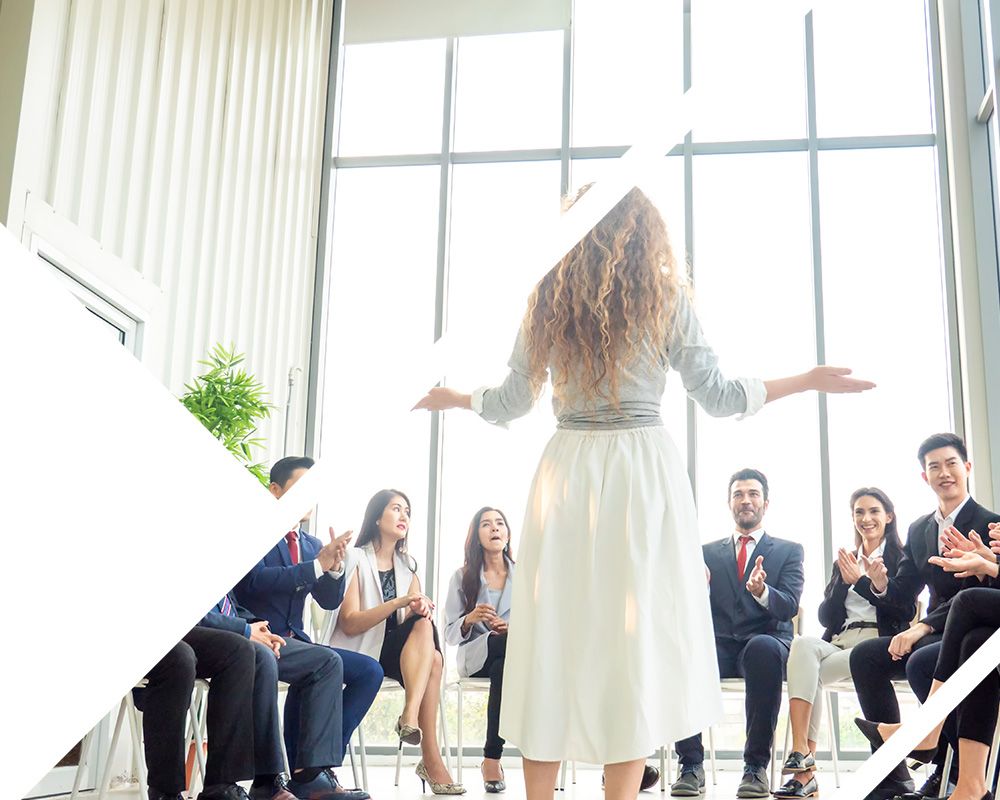 The Mindful Leader
Discover your unique value to leadership!
Our leadership training sessions are interactive workshops that take place in multiple, 90-minute sessions, a full day, or a two-day retreat. During our interactive leadership training workshops, you'll expand your knowledge and skills related to your:
Self-awareness

Social awareness

Mindfulness and attention for a productive environment

Building a mindset of possibility in self and others

Building resilience in self and others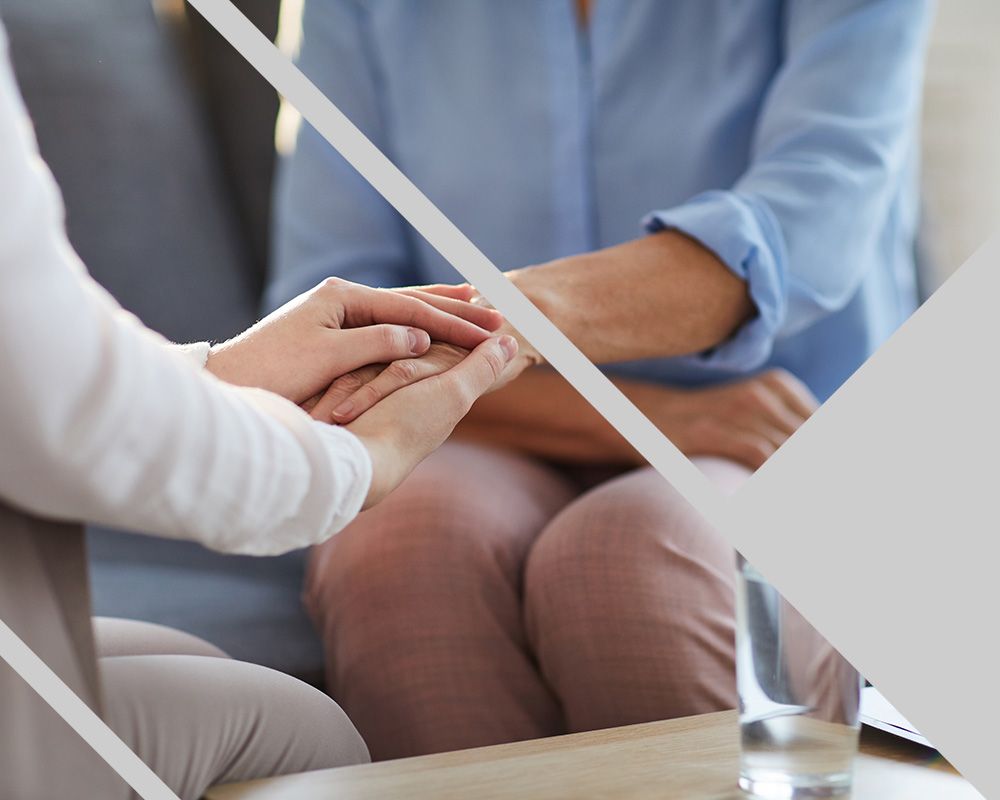 The Emotionally Intelligent Leader
Solid leadership starts with self-awareness. Your emotional quotient is the ability to manage emotional encounters. Emotional intelligence (EI) determines our effectiveness as a leader. ⅔ of a leader's effectiveness comes from their EQ (Emotional Quotient), and ⅓ from their IQ (Intelligence Quotient). EQ is the strongest predictor of leadership success. In this one-day workshop, you will gain a working understanding and application of the four quadrants of EQ:
Noticing and understanding the emotions in oneself

Noticing and understanding the emotions in others

Effectively regulating emotions

Using emotions to facilitate performance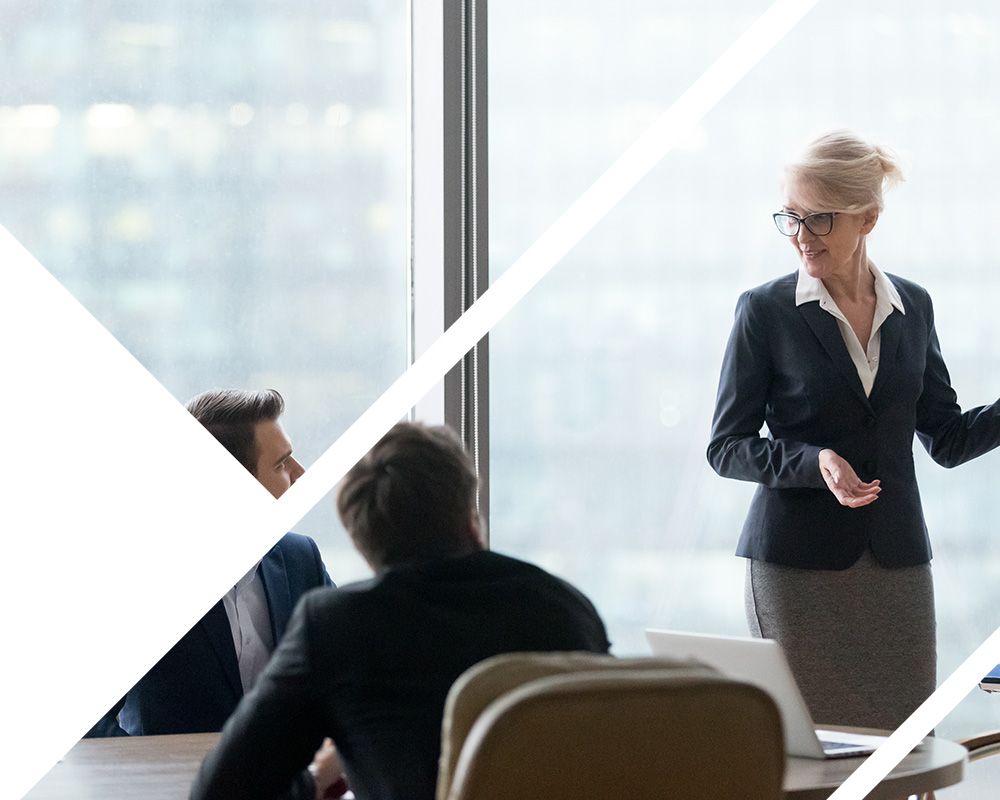 Are In-Person Leadership Training Courses Right For Me?
In-person leadership training provides a level of connection and interactivity that other kinds of courses can't offer. While anything you do to improve your leadership will probably be a net benefit, working with highly skilled and experienced leadership educators will give you a great deal of personalized insight that you can apply directly to your unique circumstances. In-person leadership training is also great for people who thrive in group settings.
How Leadership Training Courses Can Help You Professionally And Personally
Understanding yourself is the first step to being able to understand and lead anyone else. By having a greater understanding of your own thought processes and emotions, you will be better prepared to help others who are trying to decipher and channel their thoughts and emotions. As a leader, these skills are nearly priceless, as good leaders are among the top reasons that people stay with a company. Having a team that is focused, productive, and dedicated to your goals can have tremendously positive impacts on your career. Self-awareness is also helpful in your personal life as it allows you to see how you are functioning within your relationships outside of work.
Learn more about the 3 Pillars of Leadership, then register for in-person leadership training with our group of experienced leaders.
Mindful Leadership NASA Course Resources
Please download your resources below