How Women are Making Waves in Leadership
It's no secret that women are making waves in the business world. In fact, according to a study by Grant Thornton, women held more than 40% of all private company leadership roles in 2017. That's up from just 26 percent in 2013! So what is it that sets successful female leaders apart? And how can you emulate their success? 3 Pillars of Leadership has created a leadership course specifically for women, and we're here to give you a sneak peek!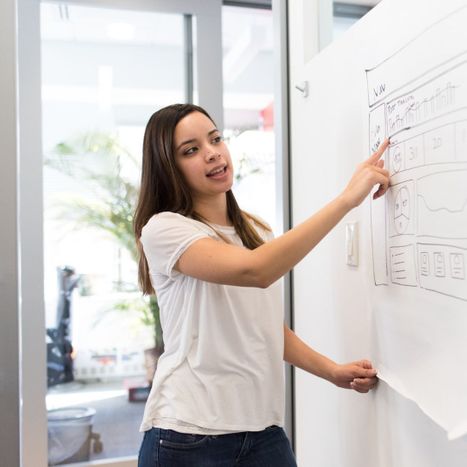 Women's Impact in Leadership
What sets female leaders apart is their ability to create an impact. They're not afraid to speak up and are passionate about driving change within their organizations. It's this passion that often leads to success. In fact, a study by Deloitte found that companies with women in leadership roles are more likely to outperform their competitors.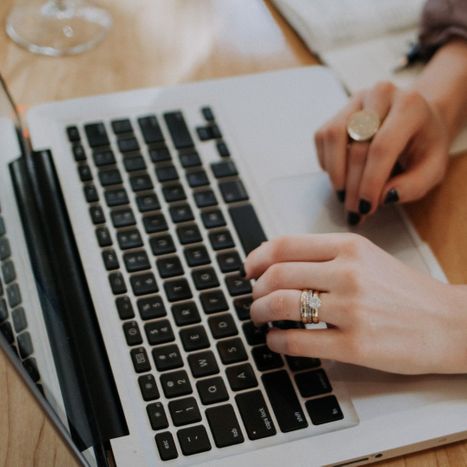 We Need Women Leaders
There are many reasons why women make great leaders. First, they tend to have a more collaborative leadership style. This means that they're more likely to build strong teams and create an environment where everyone can succeed. Second, women are often great at multitasking. This is a valuable skill in today's fast-paced business world. Lastly, women are typically more risk-averse than men. This means that they're more likely to make decisions that are in the best interest of their company rather than taking unnecessary risks.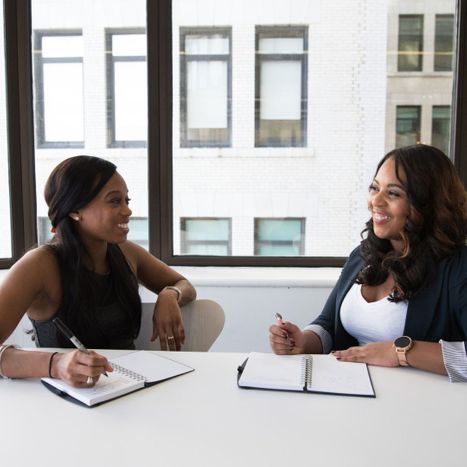 How to Refine Leaderships Skills
The 3 Pillars of Leadership course is designed to help women refine their leadership skills and learn how to create an impact within their organizations. We'll cover topics such as effective communication, conflict resolution, and team building. We offer both in-person and online courses, so you can learn at your own pace. We'll also provide practical tools and resources that you can use in your everyday work life.
If you're looking to make an impact in your organization, our leadership course is for you. We'll teach you how to build relationships, communicate effectively, and create a vision for your team. You'll also learn how to navigate difficult conversations and negotiate with confidence. Ready to make waves? Contact us today to sign up for our course!