Solutions
GET STARTED ON YOUR LEADERSHIP JOURNEY TODAY!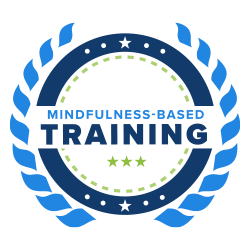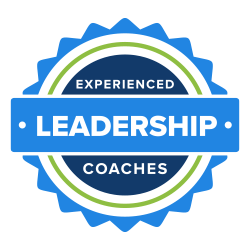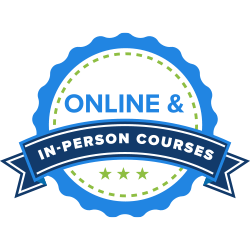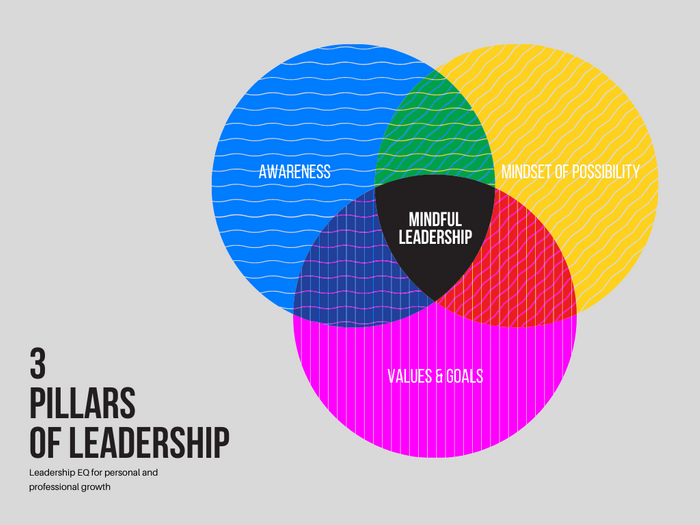 Solutions to Meet Your Needs
A Harvard study found the 85% of a leader's success is attributable to personal character, and defines leadership as "the capacity to build multiple relationships toward a common purpose."
3 Pillars of Leadership understands there is a fine line between personal and organizational leadership. Our services are for leaders committed to the integration of mindfulness-based practices throughout their workday and create a foundation for productivity and creativity in thinking. Being able to understand how you relate to others, and how they relate to the world can only help your ability to lead them effectively.