Online Leadership Training Courses
Coming soon!
How Mindfulness And Leadership Can Work Together
The online leadership training courses at 3 Pillars of Leadership give you the skills and tools you need to be the best leader you can be. Over the course of 8 weeks, you'll work through 8 different modules. During this time, we'll cover everything you need to know about the 3 Pillars of Leadership. With these pillars of mindful leadership, you'll learn to balance your own stress and responsibilities as well as guide others through their own stress, responsibilities, and frustrations in a meaningful way. These courses help businesses see significantly greater success and they make employees feel like they are valued and contributing to the overall culture and success of the organization.
What Are The 3 Pillars Of Leadership?
The overarching concepts of the pillars of change that are covered in our online leadership course are as follows: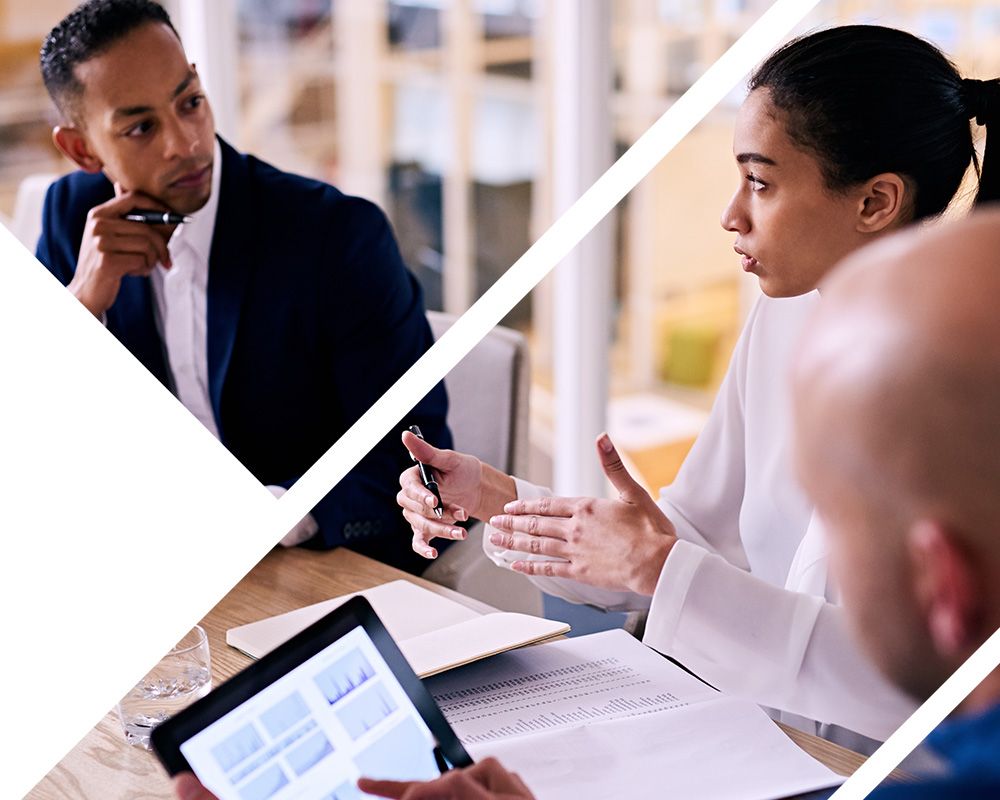 Awareness
The best leaders are aware of their strengths and their weaknesses. They also understand what the limitations and assets of their organization are. Being aware means being present, and in our online leadership courses, we teach you how being present can help heighten your awareness.
Self Awareness — Mental, physical, emotional

Environmental awareness

Awareness of others — Bias

Being present

Mindfulness and attention

Focus — What are you attending to?

Observation of thoughts and being able to impact your awareness

Paying attention with intention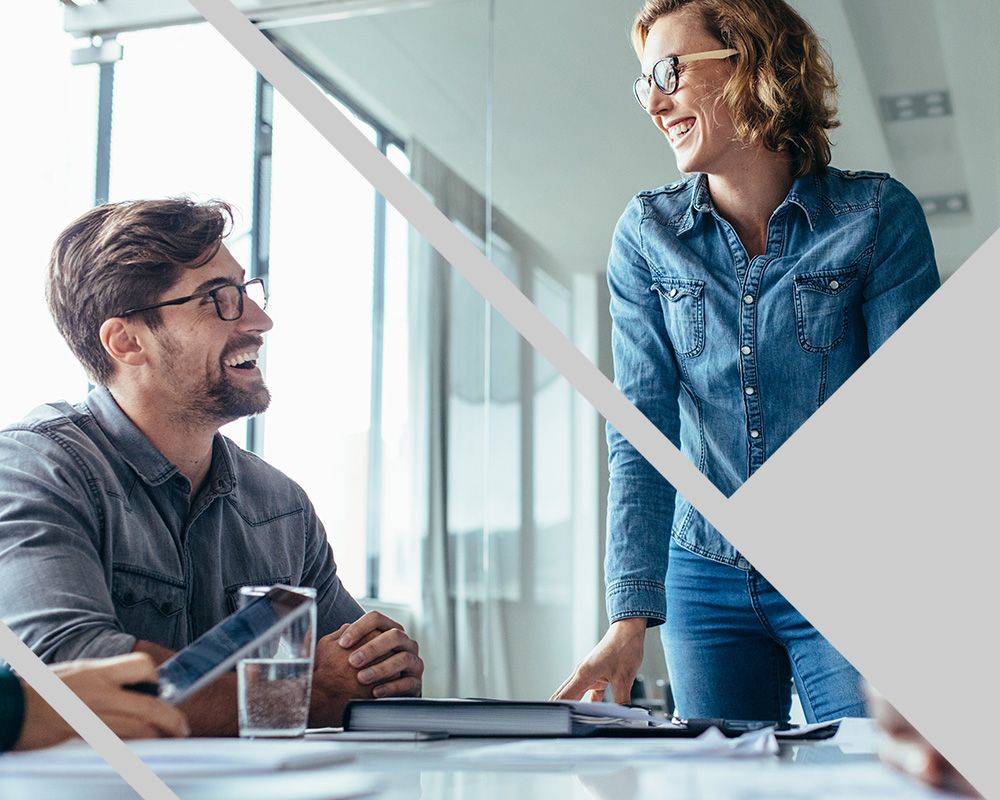 Mindset Of Possibility
Having a mindset of possibility is a skill that takes time and energy to hone. In order to approach every situation with a mindset that is open, rather than closed, one must take a wide number of factors into consideration. By working at building up certain skills, you can have a mindset of possibility.
Trust

Self-talk/inner dialog

Perspective

Habits

Ownership/confidence

Emotional regulation/control

Identity

Ability to choose again (resilience)

Dealing with adversity

Growth vs fixed mindset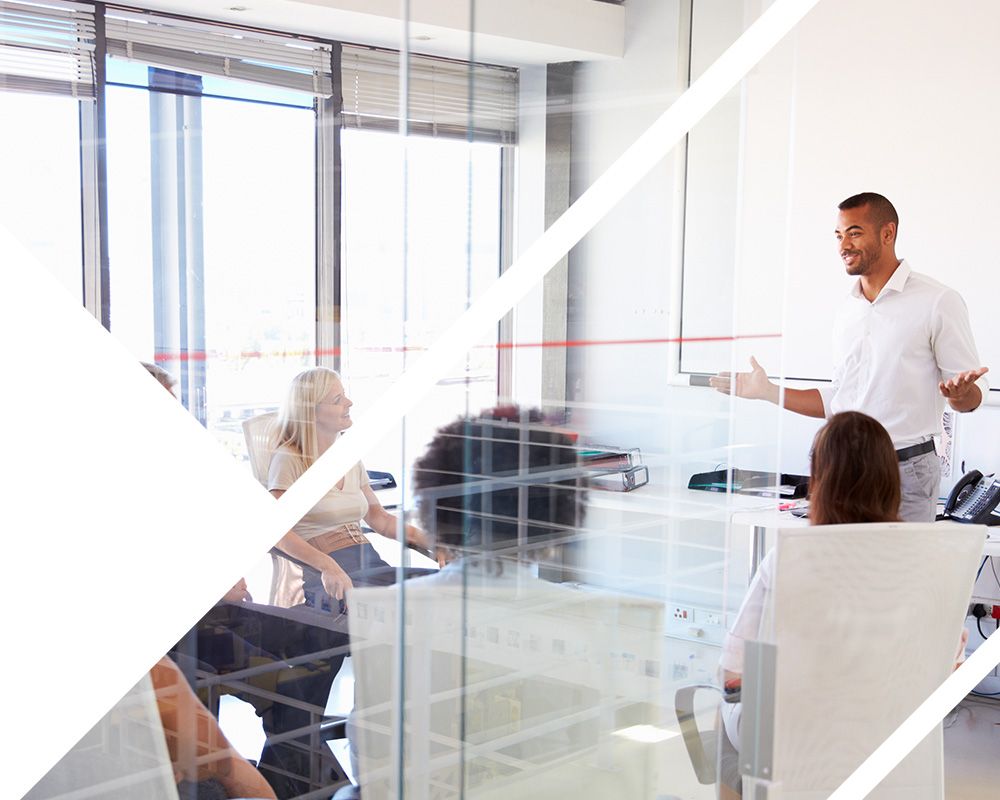 Values And Goal Setting
While the concepts of values and goal setting seem easy enough to understand, once you dig a little deeper you find that a group's goals are driven, in part, by their values, and that values are impacted by the kinds of goals your group sets. When we talk about values and goal setting in our online leadership classes, we are talking about:
Focus

Intention

Personal reflections

Goals — Individual goals and collective goals

Action — Bridging the gap between value systems

Finding balance

Creativity and innovative actions for success
Who You Are Learning From
The 3 Pillars of Leadership team are business leaders who are dedicated to helping people succeed in the modern world of business. We help leaders understand their value, the value of their teams, and how to make sure their teams are heard. During the COVID-19 pandemic, we have grown to help more and more leaders through the use of online leadership courses.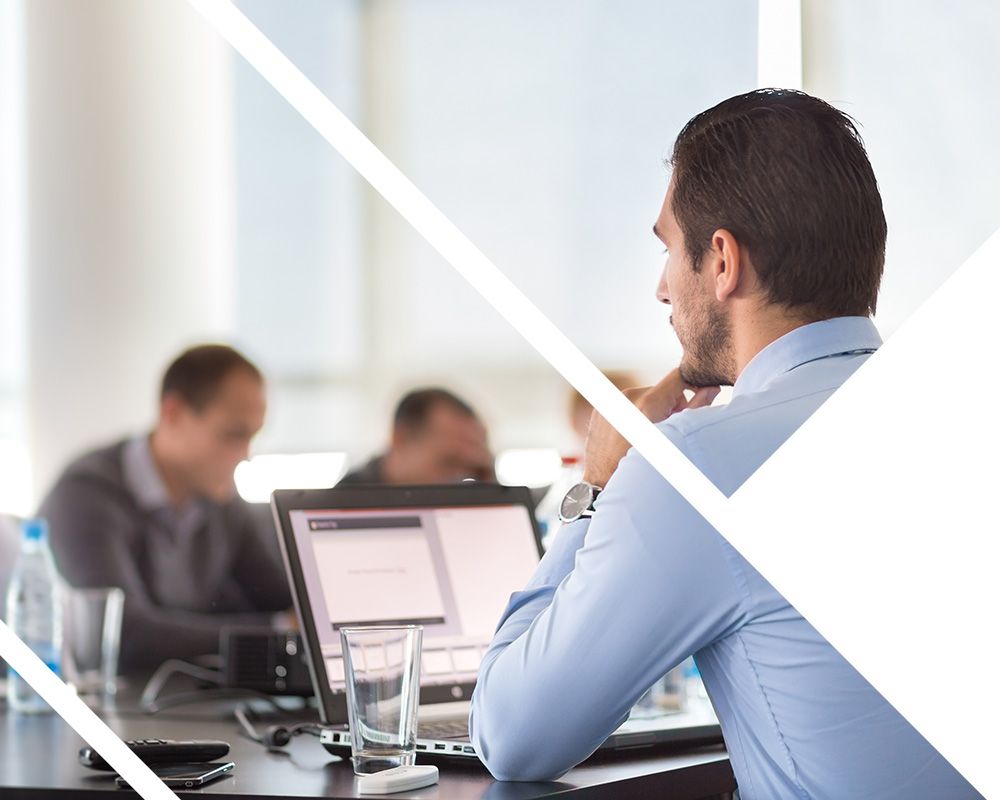 How You Can Benefit From The 3 Pillars of Leadership
There are many benefits to taking leadership training, including:
Increased productivity

Grow personally and professionally

Better leadership abilities

More self-awareness